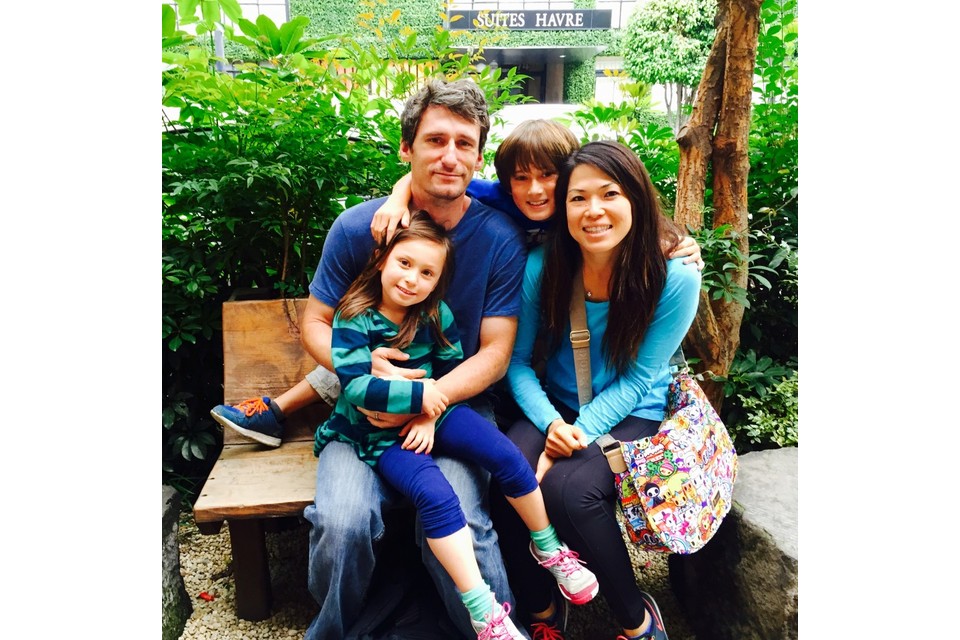 $45,149 raised
125% of $36,000 goal
Mexico
Newsong LA
Long Term Missionary
Donations to this project are tax-deductible
About This Project
This past year has been an amazing journey. It has been punctuated by steps of faith that ultimately led to the decision to move our family to Mexico City. How did this happen?
It was the culmination of years of God's work in our hearts, coupled with a final nudge last summer.
We have been doing missions work overseas since 2004. In fact, we came very close to moving to Thailand in 2005, but were crippled by a lack of faith. We were just too concerned with financial logistics to take the plunge and depend completely on God. We continued to do short-term missions, but the notion of giving up control for a year or more just seemed too daunting. Coupled with the birth of Bryson in 2007 and Parker in 2009, we simply added more excuses to ignore the call to serve God. How could we move our young kids overseas when it was difficult enough to just get them fed and to school on time?
Two years ago, we took a short-term trip to Mexico City to see the incredible work being done by Benny and Janice Yu. It was a profound experience for us. We could feel God moving in a palpable, powerful way in Mexico City. We knew we would be going back again. The following summer, we took the kids along to see how they would handle the short-term mission experience. Our goal was to expose them to short-term missions, in the hope that they would accompany us somewhere in the future.
The thought of moving the whole family to another country hadn't really entered our minds. But at the tail end of our trip last summer, Benny and Janice simply said that we should consider moving to Mexico long term. They challenged us to take a step of faith. The more we thought about it, and the more we prayed about it, the more things started to fall into place. It was as if God had been operating behind the scenes for years, preparing us for this moment. Once we began to seriously consider the move, we received so much confirmation that it became an inevitability.
Every sermon at church, every passage we read, every bible study we participated in- they all echoed the same theme. Step Out In Faith. Don't let fear of the unknown keep you from fully experiencing God.
At the core, this has always been about being faithful: knowing that God will provide, and that we simply have to heed His call; that the answers to all of our questions won't necessarily come until we really commit to following Him; that He has incredible things in store for Mexico, and that we are so blessed to have the opportunity to take part; that God's vision of redemption doesn't always look like we expect it to, and that the journey to that transformation is just as powerful as the transformation itself.
We get asked a lot of questions, that we'll briefly address:
What will you do there?
In Mexico City, we will be working primarily with El Pozo de Vida (The Well of Life). El Pozo is a safe-house for victims of human trafficking. Mexico City is a North American hub for the global slave trade, which now has more people in bondage than at any time in human history. Extreme poverty is a driving force in this crisis. In Mexico, girls are either abducted or lured from their villages by so-called Romeo pimps under the false promise of a new life in the city. Sometimes, their own family is complicit. They are then subjected to unfathomable cruelty, as the majority are forced to become sex slaves. Mexico's notoriously corrupt government has historically turned a blind eye. But God is really moving in Mexico, and the government is now being influenced from within by committed people with a passion for ending human trafficking.
The girls at El Pozo range in age from nine to eighteen years old. To see nine-year-old girls who have experienced such unspeakable trauma is heartbreaking. To see the redemption in their lives is heartwarming and humbling; the transformation being done in Mexico City is clearly the work of God being done through His followers. Most of the girls are under witness protection, so they receive everything within the safety of El Pozo- schooling, medical care, etc. We may be teaching, we may be doing renovations on the building, we may be doing laundry. One thing we'll strive to do is provide an example for the girls of what a healthy, loving family looks like.
So you won't be working?
No. If we have faith enough to commit to moving to Mexico City, we should devote all of our efforts to really living out that faith. We can get so distracted by work and the need to provide that we end up losing our focus on God and what He can do.
What are your kids going to do for school?
They'll go to a private, bilingual school. Essentially all of their classes, except English, will be taught in Spanish. Class sizes are small (15-17 students) and they'll be attending the same school as Benny and Janice's kids.
Aren't you scared of getting beheaded or kidnapped?
Nope. We're not talking about living in Juarez, or working in a little village in the heart of the Sinaloa cartel's sphere of influence. Mexico City is a very safe, cosmopolitan place. It's really like a larger, greener version of Los Angeles.

Is Randy really driving down there? Won't he be abducted somewhere in the desert?
Randy will first drive to Laredo, Texas. He'll be accompanied by our dog, Rosie (Parker informed us early on that there was no way she'd move to Mexico City unless Rosie came along), and a friend of ours from Houston who's a native Spanish speaker. From Laredo, it's a straight 12-hour drive to Mexico City. So there's no need to spend the night in the middle of Mexico with a van full of stuff. We'll need our minivan in Mexico City- the city is just too big to conveniently navigate a family of four solely using public transit. Also, we will be hosting teams and will need to drive large groups around on a regular basis.
What's happening with your house in LA?
Within a few days of posting it last month, we found a wonderful, almost-retired couple to rent our house (fully furnished). So we don't have to worry about putting all of our furniture in storage. More importantly, Randy's extensive collection of cassette tapes, obsolete technology, and notebooks from junior high school can remain safely on site.
Where will you live?
Right down the street from Benny and Janice, who live in a great neighborhood within walking distance of public transit. We found a great four-bedroom home in a gated complex. So we'll have lots of room to house visitors, like you…
Can you speak Spanish?
Not really. Twenty years ago Randy took Italian in high school, and Tina took Latin. Romance languages are all similar, right? We're hoping that Bryson and Parker can be our translators until we're more fluent.
What do you guys need?
We need your support through prayer. Mexico City is a complex place- simultaneously vibrant yet spiritually dark. You can literally feel a darkness when you arrive. But that darkness is countered by God's light. We have always felt safe and protected there. We have always had a calm and a peace that can only be attributed to the Holy Spirit, and the power of so many friends' and family members' prayers.
We also need your financial support. We will need around $3,000/month to send the kids to school, provide for our housing, food, transportation, etc. So we're asking every member of our beloved community to simply commit to $10 per month. You'll be involved in an amazing movement in Mexico City, and we'll keep you informed every step of the way.
Project Owner
Newsong LA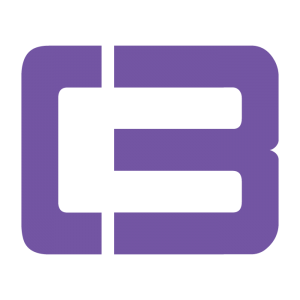 Newsong LA is a multicultural church with an upbeat celebratory worship service, relevant message and a community that's involved in local and global concerns of justice, advocacy and the poor.
Website

http://newsongla.net

Address

5875 Green Valley Cir, #200
Culver City, California 90230

Phone

(310) 807- 5795

Email

info@newsongla.net