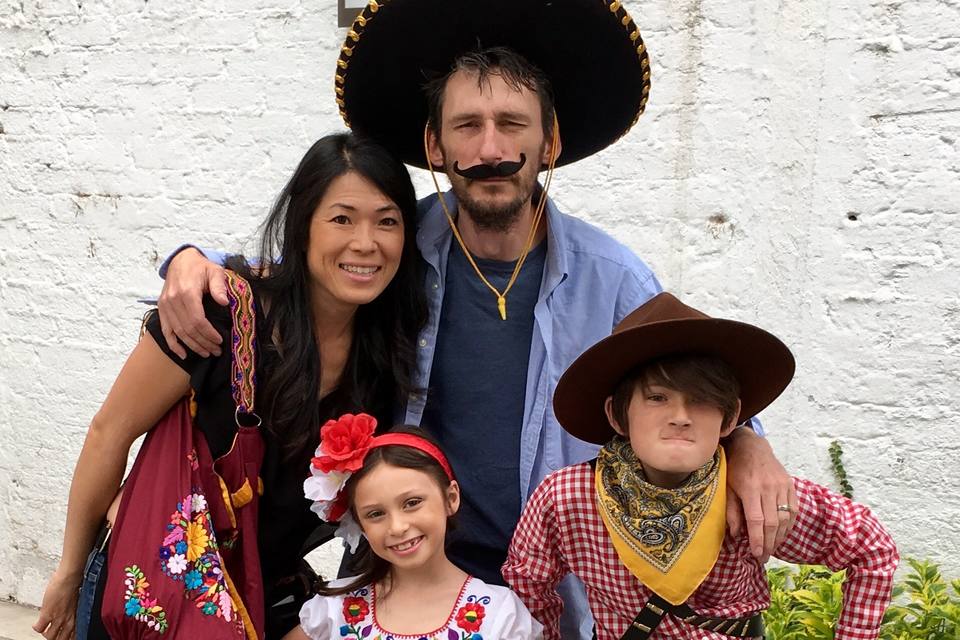 $42,973 raised
79% of $54,000 goal
Mexico
Newsong LA
Long Term Missionary
Donations to this project are tax-deductible
About This Project
We are the Smith family- Randy, Tina, Bryson and Parker. In August of 2016 we moved to Mexico City, unsure of any specifics but quite clear that God had called us to be here. It was initially couched as a one-year commitment, but imposing our own deadline on God's call now seems to be a bit presumptuous. As a family, we are committed to remaining in Mexico City until He calls us elsewhere.
What began as a simple five-day vision trip in 2014 morphed into uprooting our family and moving to a foreign country. We first came to Mexico City to visit our old friends, Benny and Janice Yu, and to experience their ministry- El Pozo de Vida. El Pozo is an anti-human trafficking non-profit, based in Mexico City. Their mission is to combat the scourge of human trafficking through prevention, intervention, and restoration.
On our initial visit in 2014, we were confronted with two truths- human trafficking is more pervasive than we could have possibly imagined, and that God's desire for total restoration and redemption, through his unyielding love, is beyond our comprehension.
We returned in 2015 with Bryson and Parker, to see how the kids would adapt to being thrust into short-term missions. We never dreamed of doing long-term missions, so from a logistical standpoint, having them tag along on short trips made much more sense. We both had great, well-paying jobs, we lived in a wonderful neighborhood, and the kids went to a tremendous school. We were comfortable.
But on that second trip to Mexico City, we realized we were too comfortable. Benny and Janice made a casual remark that we should just move there for a year and check it out. Suddenly, every song we heard, every sermon we attended, every day we were reminded, in ways both subtle and striking, that we should not be living our lives in fear. That we should have faith to step out and trust in God.
From the moment the idea of moving to Mexico City was spoken aloud, doors began to open. We simply walked through those doors, trusting that God had something amazing on the other side.
And He did.
We no longer live in our comfortable Los Angeles bubble. We were forced to learn a new language in a new culture. We spend the bulk of our time working at a safehouse for girls who have been rescued from human trafficking. These girls, most around the age of 15 (but at times as young as 9), have been brought to El Pozo from the Mexican government. They will ultimately testify against their traffickers, meaning that the safehouse is essentially a witness-protection situation. The girls receive all schooling, medical care, and psychological and spiritual support on-site. For all intents and purposes they spend all of their time in the safehouse.
Tina and I have become de-facto parent figures for the girls. With a lot of recent staff turnover, and girls transitioning in and out of the safehouse, we have been a constant and stable presence in their lives. Our job is relatively simple- to just be present and love the girls. We teach them English, exercise with them, bring them dinner, attend their quinceañeras, hug them in moments of joy and sadness.
We've been here for a year-and-a-half, and feel like God has spoken to us in ways both subtle and profound. Initially, we were here just to listen, to learn, to experience how He moves and works. We got to see firsthand God's overpowering desire for complete restoration, and how impeccable His timing is.
When we arrived we had no idea what we would be doing, in what capacity we'd be working, even where our kids would go to school. But God was able to put each of us in the perfect place to both affirm our gifts and challenge our weaknesses. The kids have grown immensely, being forced to adapt to a multilingual school when they were monolingual. They're now fluent in Spanish. Each question we had for our lives here was answered with miracle after miracle of provision.
So what does our day-to-day life look like?
When there aren't visiting teams in town, we wake up and get the kids to school by 7:45, walk the dogs (one of whom we found abandoned in a nearby forest), and then head over to the safehouse. Most days we are there until we have to pick the kids up from school at 2:15. Randy is on call day and night for whatever maintenance problems arise (and there are many). Thursday nights we bring dinner over to the safehouse, and on Sundays we take some of the girls to church.
Depending upon what's needed, we usually end up helping out with the other ministries under El Pozo's umbrella, which are growing exponentially:

-Hosting Teams:
One of our greatest joys and privileges is hosting the teams that come to experience what God is doing here. We get to see El Pozo through the eyes of amazing, diverse groups of people from literally all over the globe. It's incredible to see God minister to every person in a specific way, and to see His desire to bless those who come here. We inevitably have visitors who stay at our house with us for extended periods of time, and we're always willing to have anyone come down to experience El Pozo De Vida firsthand.
-Casa Transitoria, a transition house for those girls that are over 18 and can move out of the safehouse once their cases have closed. We try to maintain close relationships with the girls who move here.
-Dunamis, a community center in the heart of La Merced, one of the largest red-light districts in Mexico City. The community center supports working women on the streets with a variety of classes (English, nursing assistant training, cooking, Zumba, life skills, personal and group therapy, Bible study) and provides lunch daily. This center provides a safe place for women to build authentic community and to bolster their confidence; they can leave Dunamis with practical, marketable skills.
-Nunayu, a jewelry-making enterprise that grew out of a prostitute-led bible study in Dunamis. This business employs between 8-12 former prostitutes and is employee-managed.
-Dreams, which visits a variety of immigrant detention centers in Mexico City and other states throughout the country. A large percentage of detained immigrants are human trafficking victims.
-Uno A Uno, an education and prevention program aimed at students from elementary school through high school. Reaching the next generation of potential victims and perpetrators is crucial to stemming the spread of human trafficking.
-Awake VR, a virtual reality presentation that allows the viewer to experience the stories of actual human-trafficking survivors, from countries all over the world, in a poignant and powerful way. Randy went to Houston in 2017 as part of El Pozo's Super Bowl outreach to educate the public.
We feel like one of our primary missions is to support Benny and Janice, the founders of El Pozo. They pour out their heart and soul to run all of those ministries, and their lives are understandably hectic. We watch their kids, help pick them up from school when needed, grab groceries- whatever they need in order to keep everything running smoothly.
But none of this has been easy. While we feel like we are living a dream here, it has been spiritually taxing. We are living in a dark place, surrounded by people who have experienced unthinkable trauma and abuse. It is inevitable that we absorb and internalize that trauma. This has forced us to be much more vigilant in our prayer, as we seek to nullify the enemy's strongholds. Please continue to pray for us as we face a constant battle against truly demonic forces.
God is doing incredible things here in Mexico City and we feel so blessed that your generosity allows us to be a part of it. Thank you so much for your sacrificial giving, which has opened up this opportunity. Now that we will be in Mexico City indefinitely, we ask for your continued support, and look forward to partnering with you in the future.
If you feel led to support us, we need your help, both financially and especially in prayer. Please consider partnering with us in this adventure of simply following where God is leading.
And come visit us soon!
Love,
The Smith Family
Project Owner
Newsong LA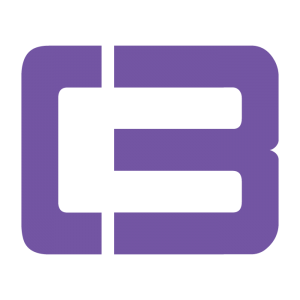 Newsong LA is a multicultural church with an upbeat celebratory worship service, relevant message and a community that's involved in local and global concerns of justice, advocacy and the poor.
Website

http://newsongla.net

Address

5875 Green Valley Cir, #200
Culver City, California 90230

Phone

(310) 807- 5795

Email

info@newsongla.net